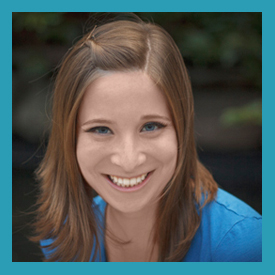 Freelancer, author, and Otaku enthusiast Lauren Orsini juggles a lot of interesting creative projects that align with her personal interests AND generate income streams that let her make a living doing what she enjoys. In this interview, we talk shop about niche freelancing, diversifying your income, geeky passions, and how to build a living beyond normal word slinging through creative ventures.
Listen Now:
Subscribe!
Subscribe!
[iTunes] Subscribe to The Freelance Game on iTunes!
[RSS] Subscribe to The Freelance Game RSS Feed!
[Stitcher Radio] Subscribe to us on Stitcher Radio!
Show Notes – Interview with Lauren Orsini
Check out Lauren's books, website, writer resources, and other cool projects below!
Lauren's Links:
Other links referenced this episode:
-Don't forget to support Our Patreon to get access to our growing archive of exclusive supporter-only "minisodes"!


ALSO:
– Follow the show on Twitter: @freelancegame
-Follow Cassidee at @CassideeMoser
-Follow Nathan at @nmeunier